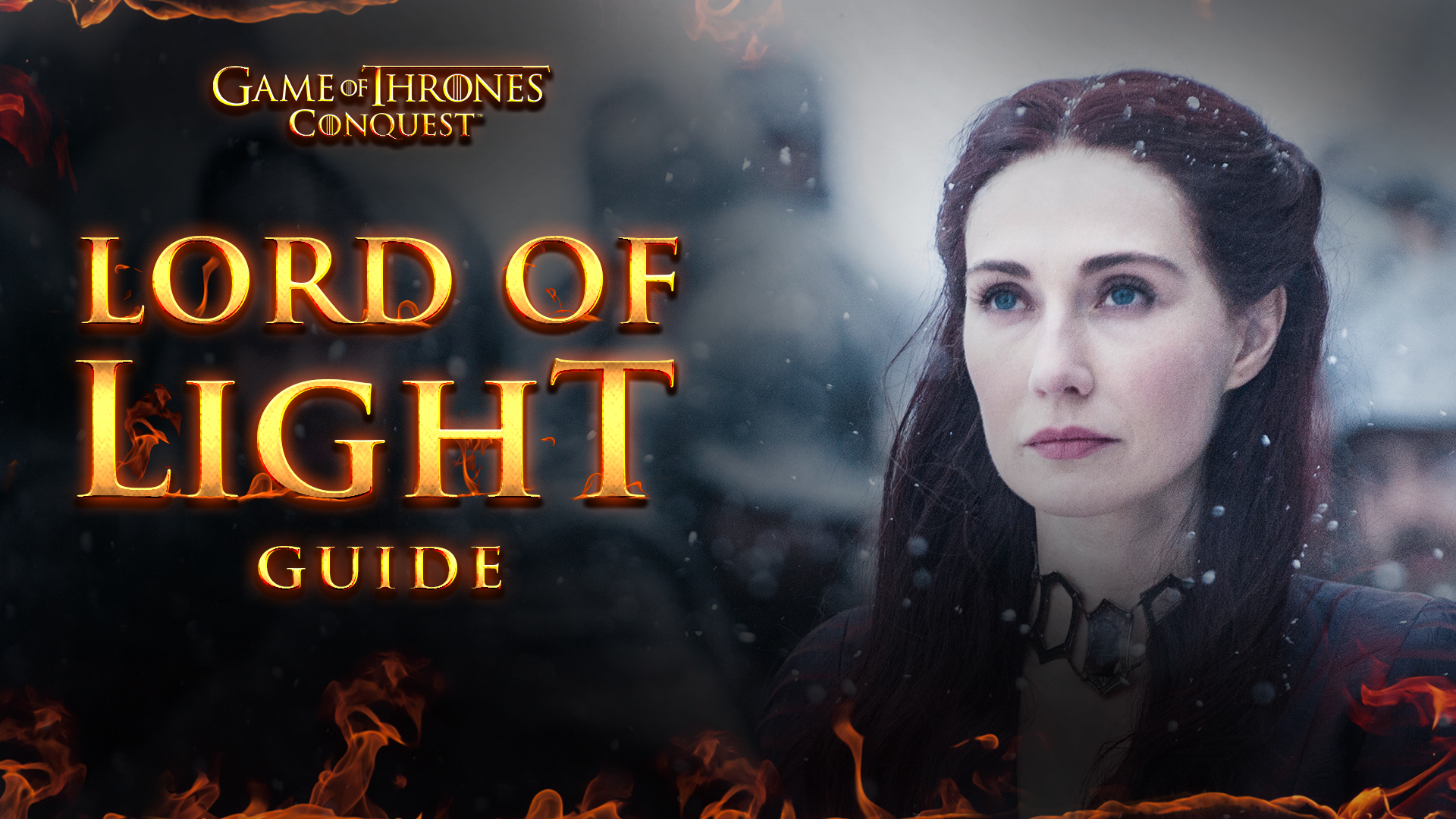 R'hllor's light shines brightly over Westeros, lighting a fire in the heart of all Troops. A Lord of Light Event is upon us.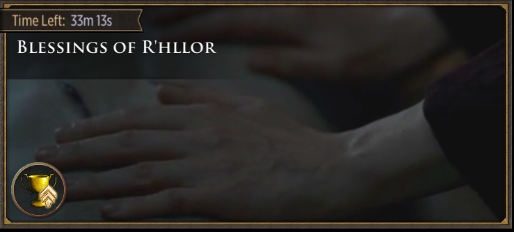 In this guide, we'll be covering what a Lord of Light Event brings to the battlefields of Westeros.
What kind of events are included in Lord of Light?
The Lord of Light is a multi-part Event, with the main part being the Blessings of R'hllor Event. There is also a Troop training Event called Brighter Flames and a player versus player Event called Longer Shadows. These Events will all be running alongside each other throughout the duration of the Lord of Light Event.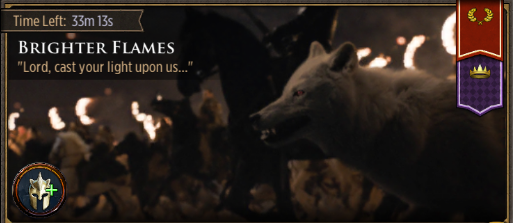 Brighter Flames

Gain Event points by training Troops
Earn Instant Boosts that will help you when healing your wounded Troops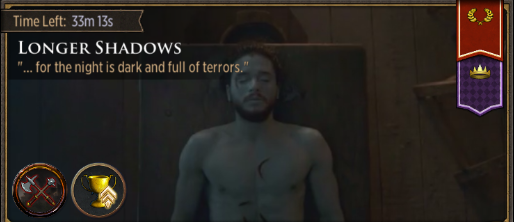 Longer Shadows

Gain Event points by wounding or killing your enemies' Troops, and by healing your wounded Troops
Utilize this Event's powerful combat buffs to aid in your conquests!
What buffs will be applied during these Events?
The buffs included within these Events will aid you in your battles throughout Westeros.
Contained within the Blessings of R'hllor Event is a +100% Dead to Wounded Conversion buff, which causes any Troops that would be killed in battle to instead be wounded and placed within your Medical Tents
Note: If your Medical Tents are full, your Troops can still die as they have nowhere to rest and have their wounds tended to.
To aid in managing your wounded Troops, there will be buffs that greatly increase Medical Tent capacity and buffs that make it easier to heal your wounded Troops.
Remember, when the Event ends any excess wounded Troops will stay in your Medical Tents until they are healed.
The Longer Shadows Event will also bring buffs. These include buffs to your Troop's combat stats and to your Marches and Rallies.
Make sure to take full advantage of these buffs as you fight your way to the Iron Throne!
Related Articles: