If your game closed unexpectedly, froze, or is experiencing performance lag please attempt the following steps to help alleviate the issue:
Close the game and any other apps you may be running in the background.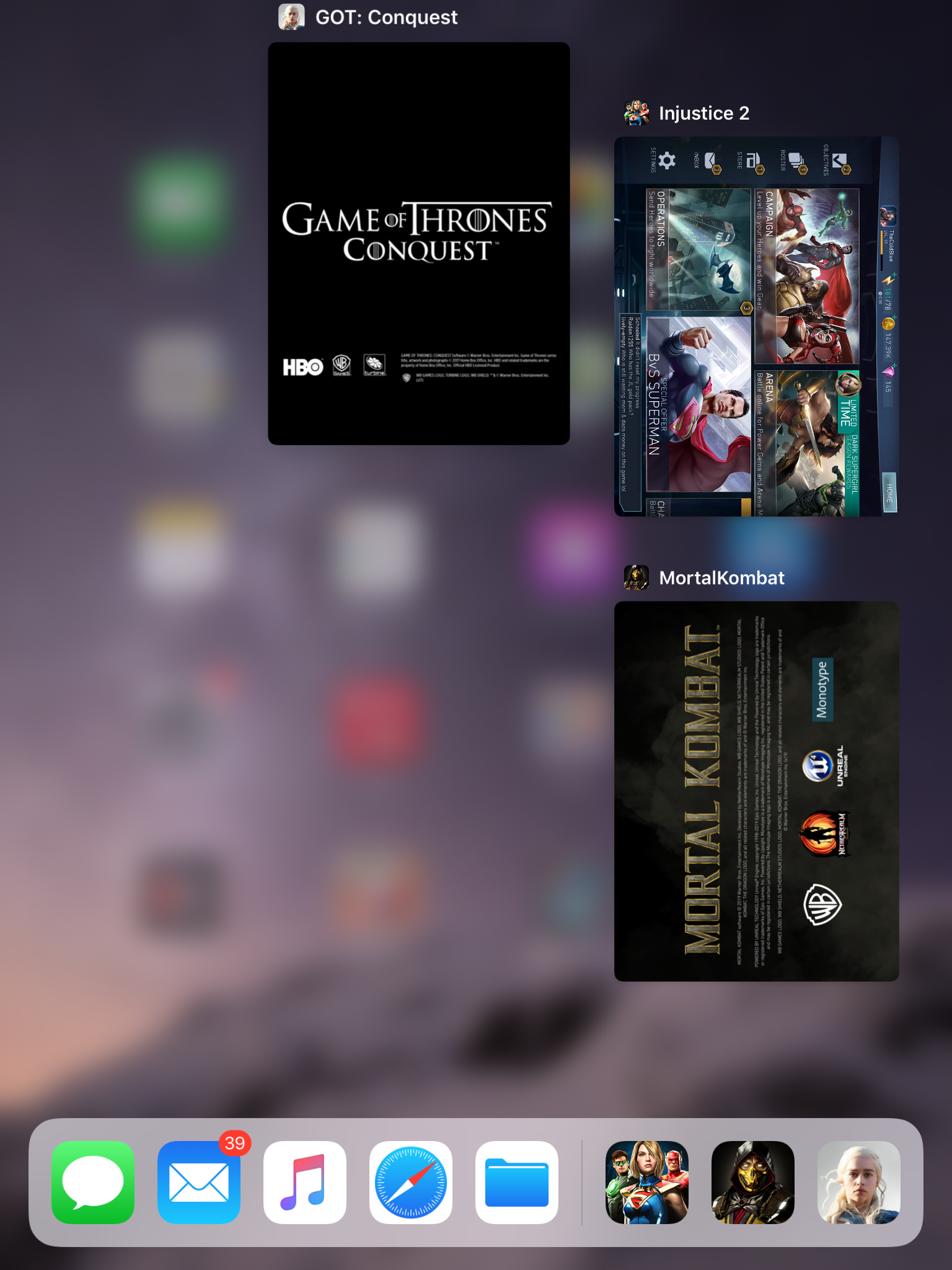 Check your device's app store for any updates for the game.

If you are using an iOS device, such as an iPhone or iPad, you may need to refresh the updates list in the App Store by dragging the list down until the loading symbol appears.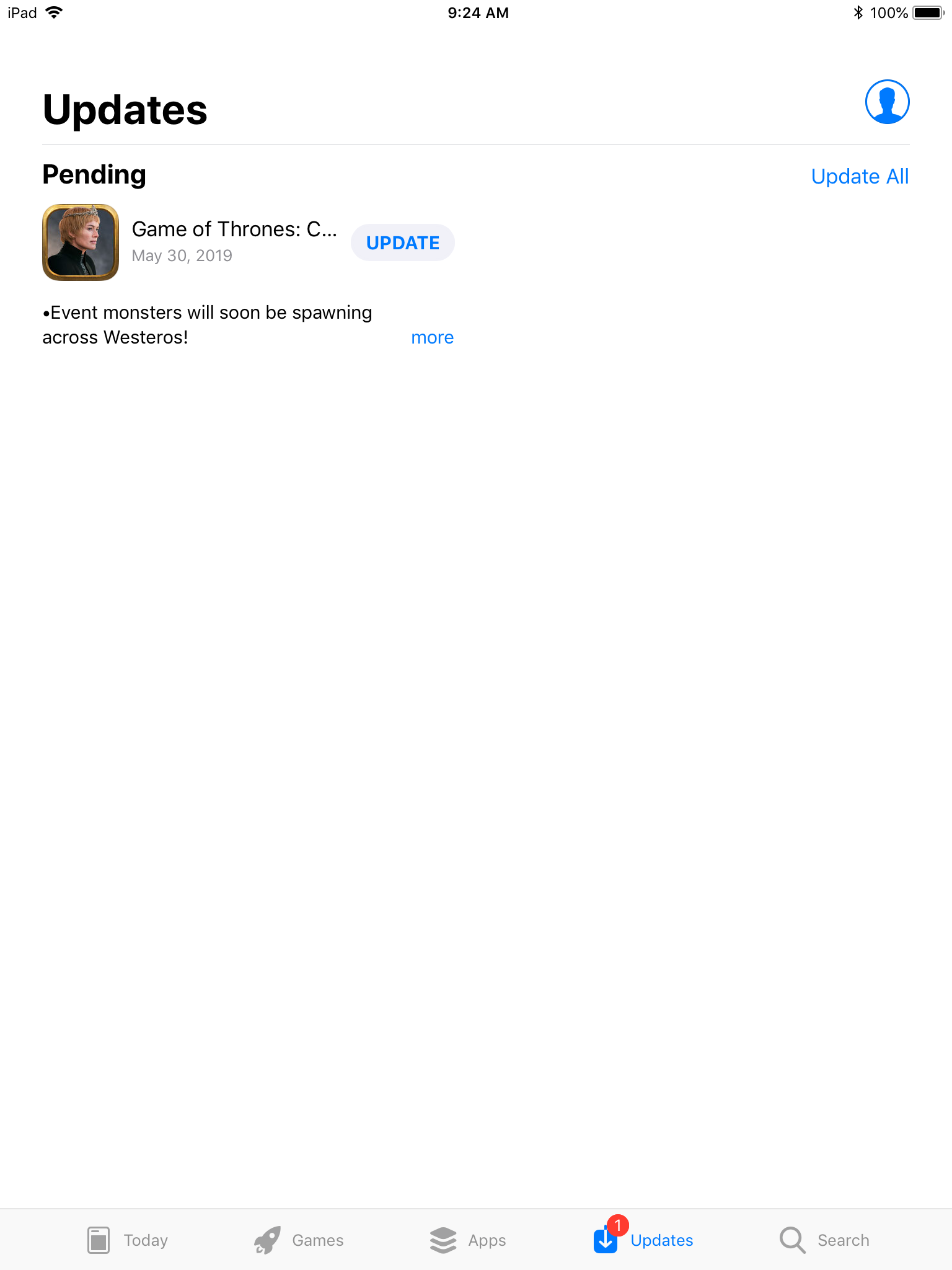 Clear your device's cache by following the steps below:
ANDROID:
Open the Settings of your phone
Tap the Storage heading to open its settings page
Tap the Other Apps heading to see a list of your installed apps
Find the application you want to clear the cache of and tap its listing
Tap the Clear Cache button
iOS:
Open the Settings app in iOS and head to General followed by Reset
Choose Reset Network Settings and confirm that you wish to clear out all network settings
When the device reboots, the cache will be cleared out
Please allow few minutes for the game to completely load and download all content before starting to play again.
If your issue persists, please submit a ticket to Customer Support using the following form or via the "Submit Ticket" button under the Customer Service menu in-game, and one of our Agents will be happy to assist you.