When taking part in high-traffic battles or rapidly panning around the combat map, you may encounter assets such as art, names, or banners that do not appear or update slower.
To manually refresh the section of the map you are on, scroll at least 30 leagues away from your keep, and then use the Keep Map Marker shortcut to quickly snap back.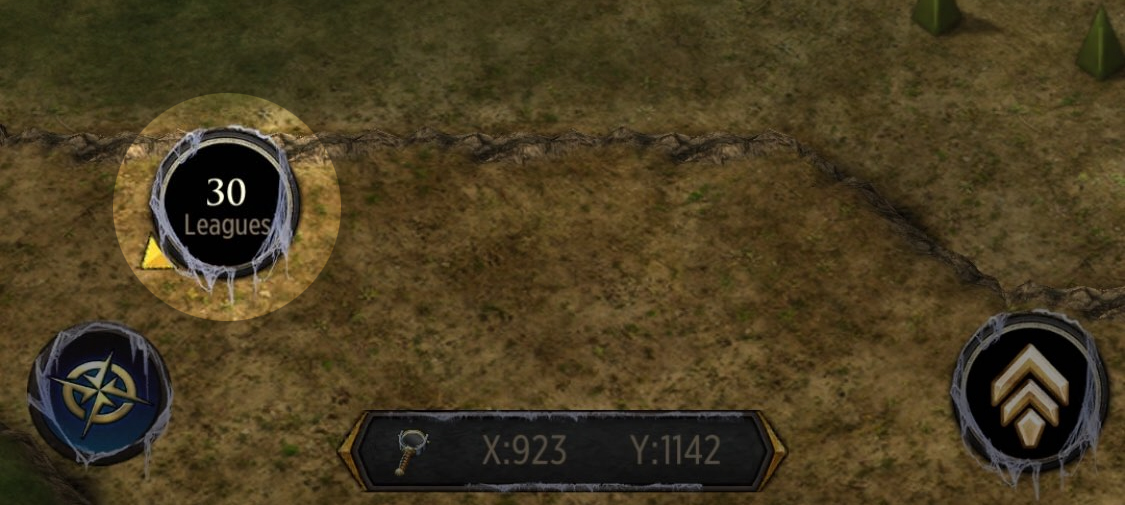 This tip is particularly useful in Seat of Power battles where ownership changes rapidly!