Once an event begins, you will need to view the Event in the Event Panel before you start earning points. This is what will start the event on your device, if you begin completing event tasks before you view an event, you will not receive credit.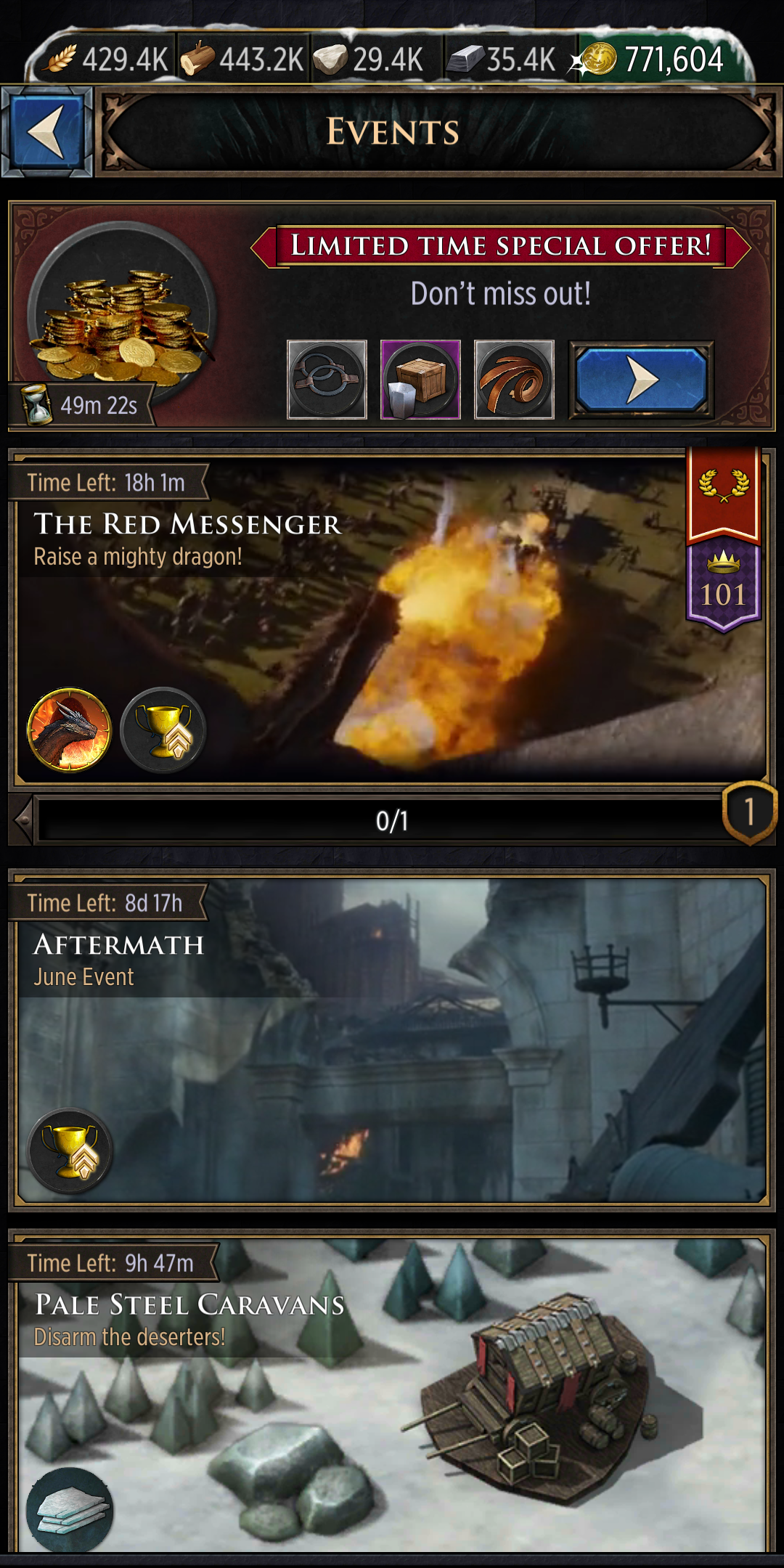 To ensure you are participating in an event before you start earning points, you can run through the following steps:
Wait until the event begins
Restart the game
Open the Event Panel and view the event you would like to participate in
This will manually refresh your device so you're ready to start earning points in Events!
Keep in mind that there are several different types of Points associated with Events, including Progressive, Leaderboard, and Allegiance Leaderboard. These are all different point pools, and it is possible to have a different score for each.
Allegiance Leaderboards
If you are taking part in an Allegiance Leaderboard event, points will not carry over if you leave the Allegiance at all from the moment the event starts, until the moment that rewards are delivered.
This is true even you leave an allegiance but return to it before the rewards are delivered, so make sure not to leave your Allegiance until you collect your rewards from your Message Center.