The in-game store is dynamic which means it will generate a different assortment of offers for each player. Some offers may have triggers, such as the "Race to Keep Level 20" packs, which are specifically tailored to your current level. However, please keep in mind that Customer Support doesn't have the ability to make specific packs available to you.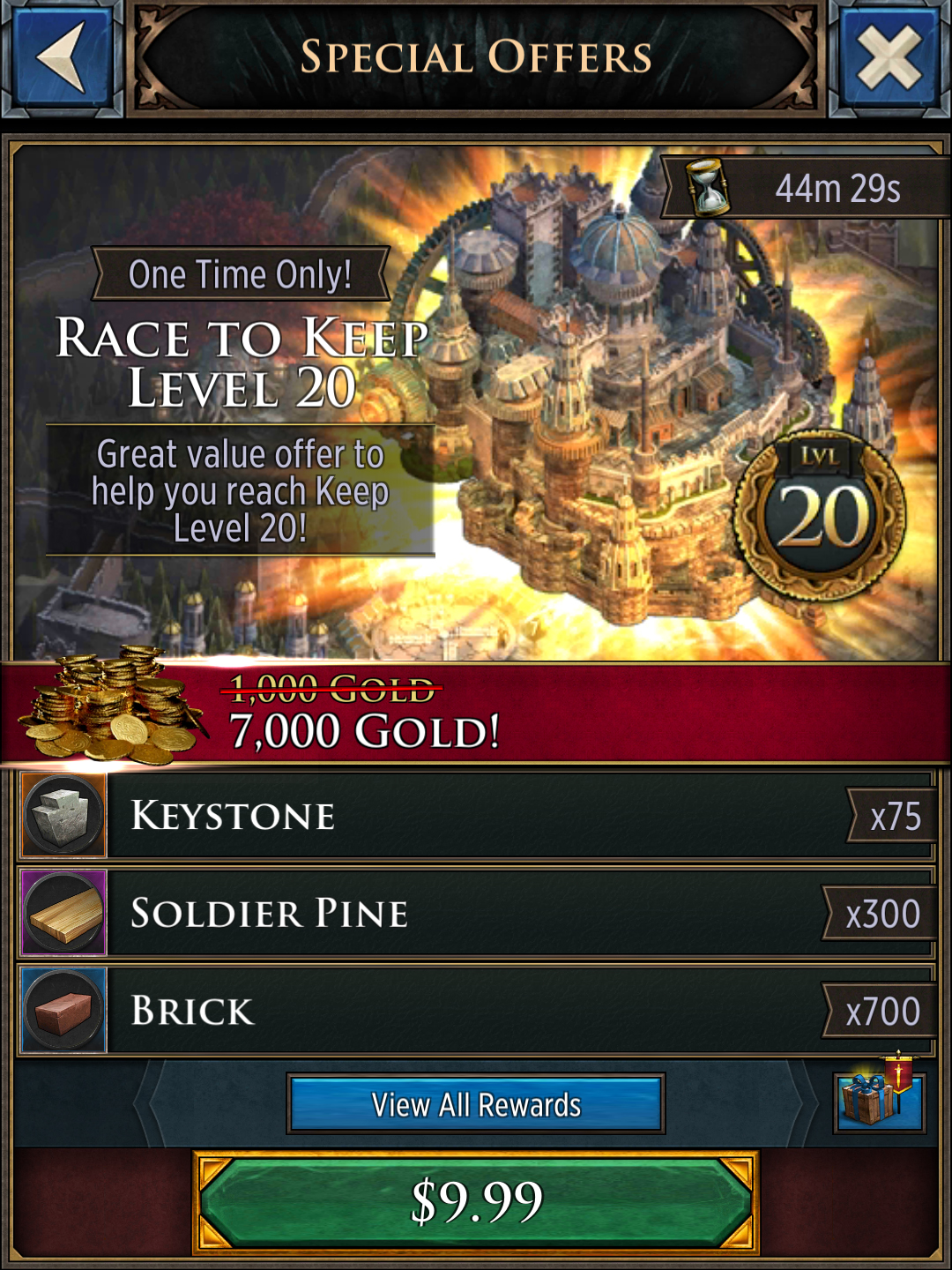 Offers will remain for a set duration, which is shown on the timer displayed on the corner of each pack in the store. Once an offer expires, it will be replaced with a new one.
This means that if you are interested in a specific pack, it is good to check back every so often and look through the 3 pages of the store to see what new offers have appeared!