The primary method for obtaining Advanced Resources is through event participation. You can see what events are scheduled by tapping the icon below your avatar portrait in-game.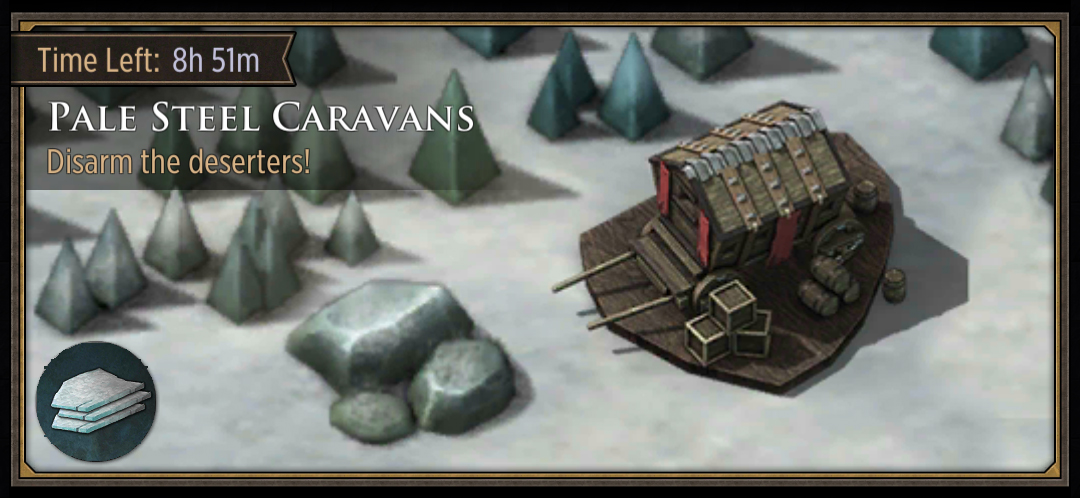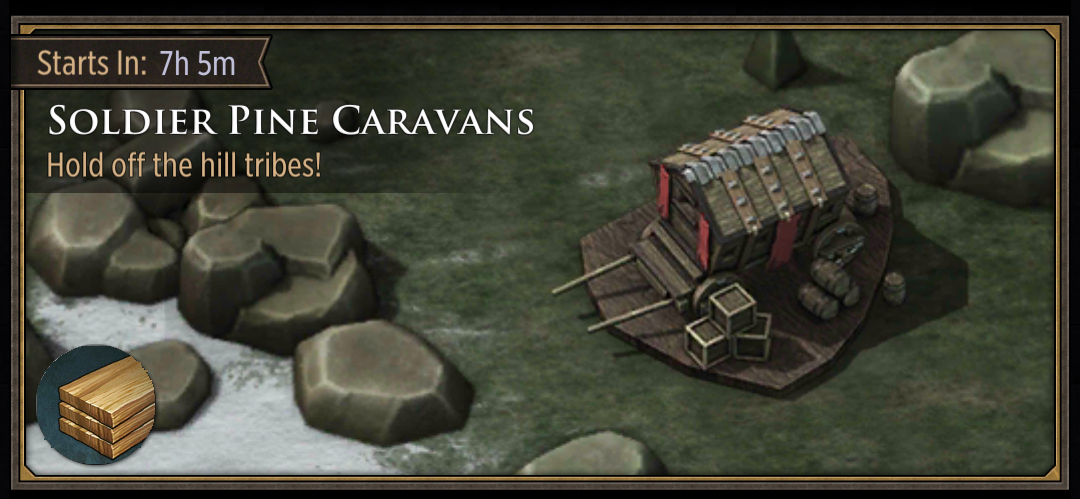 Advanced Resources include:
Bricks
Keystones
Pale Steel
Scholarly Fragments
Soldier Pine
Red Gold
The secondary method for obtaining Advanced Resources is by gathering resources. Fully gathering a resource node on the map always offers a chance to give out Advanced Resources. Please note that the chances and amounts increase when gathering higher-level resource nodes.
You can also purchase Advanced Resources through bundles, or by tapping the "Get More" button next to the resource in the upgrade panel.