To unlock Daily Login Rewards you must first build a Tavern. The tavern building is marked with a Wine Glass Icon.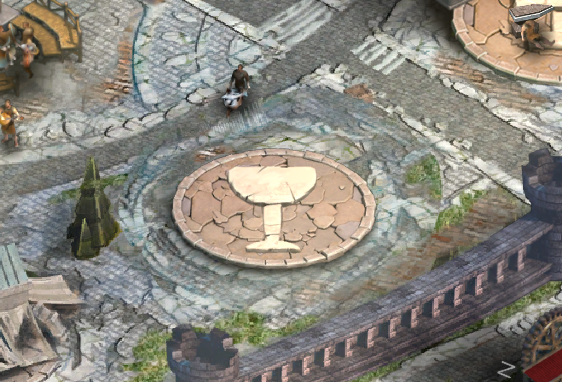 You can touch this space to build your Tavern. After you have built it, clicking on your Tavern will allow you to claim a daily reward once a day!
You can see the time remaining until your next reward, and what the reward will be, by checking your Tavern.
You can also see what rewards you have already claimed by looking for a green checkmark on them.