If you are experiencing problems with a mobile game, it can often help to see whether an update is available for either your Operating System (OS) or the game you are trying to play.
How to check for OS updates?
To check for an Operating System update on iOS follow the steps below. Note that these steps may be slightly different if you are using an older version of iOS:
From your Home page/App list select Settings
Tap General from the list of Settings
Tap Software Update to check for Operating System updates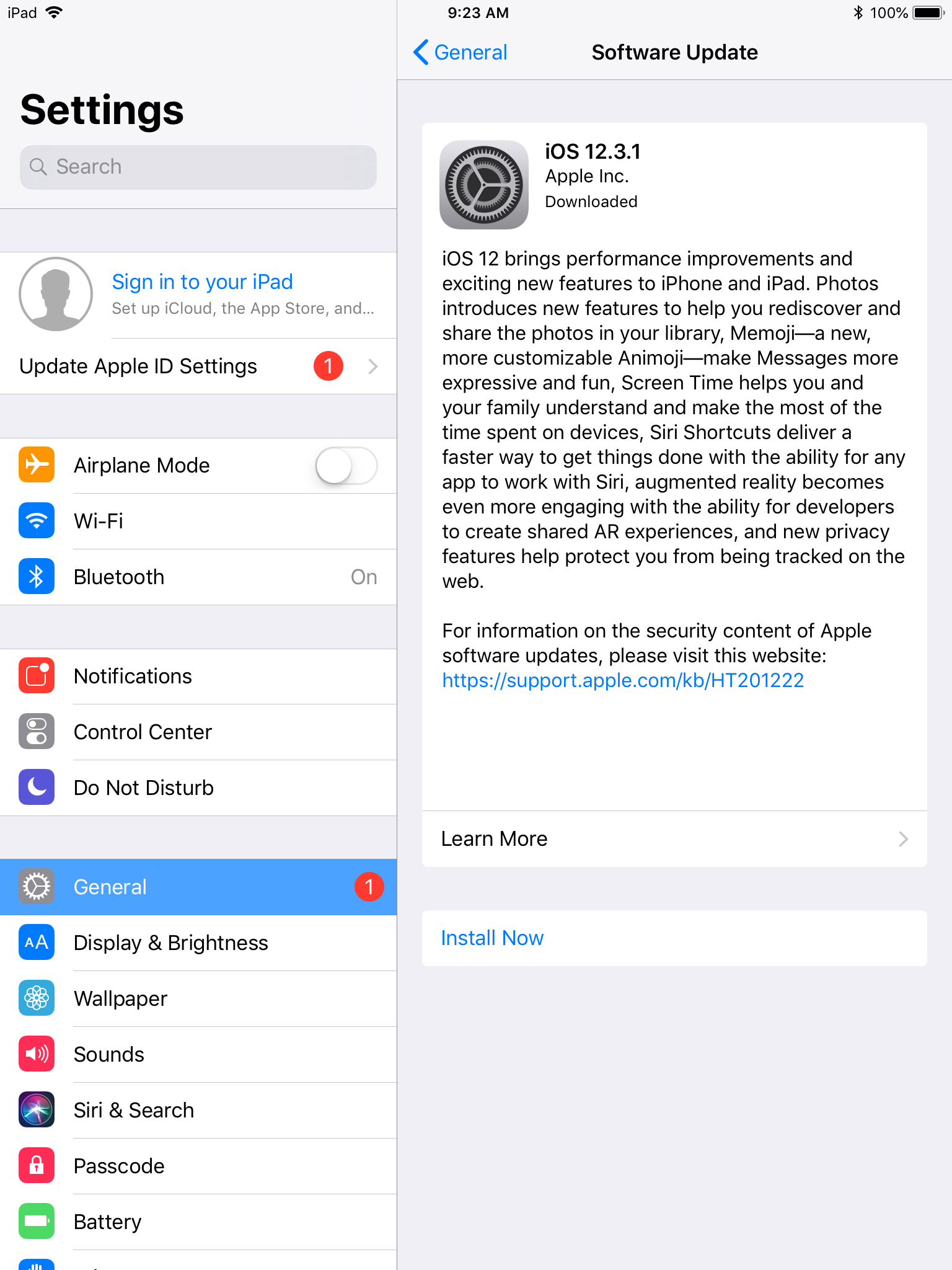 How to update the game?
After checking to make sure your OS is up to date, you should also make sure the game is up to date. To do this:
Select the App Store from your App list
Tap on your Apple ID profile photo in the top-right corner
If you have any updates ready, tap "Update All" at the top of the updates list, and the updates will start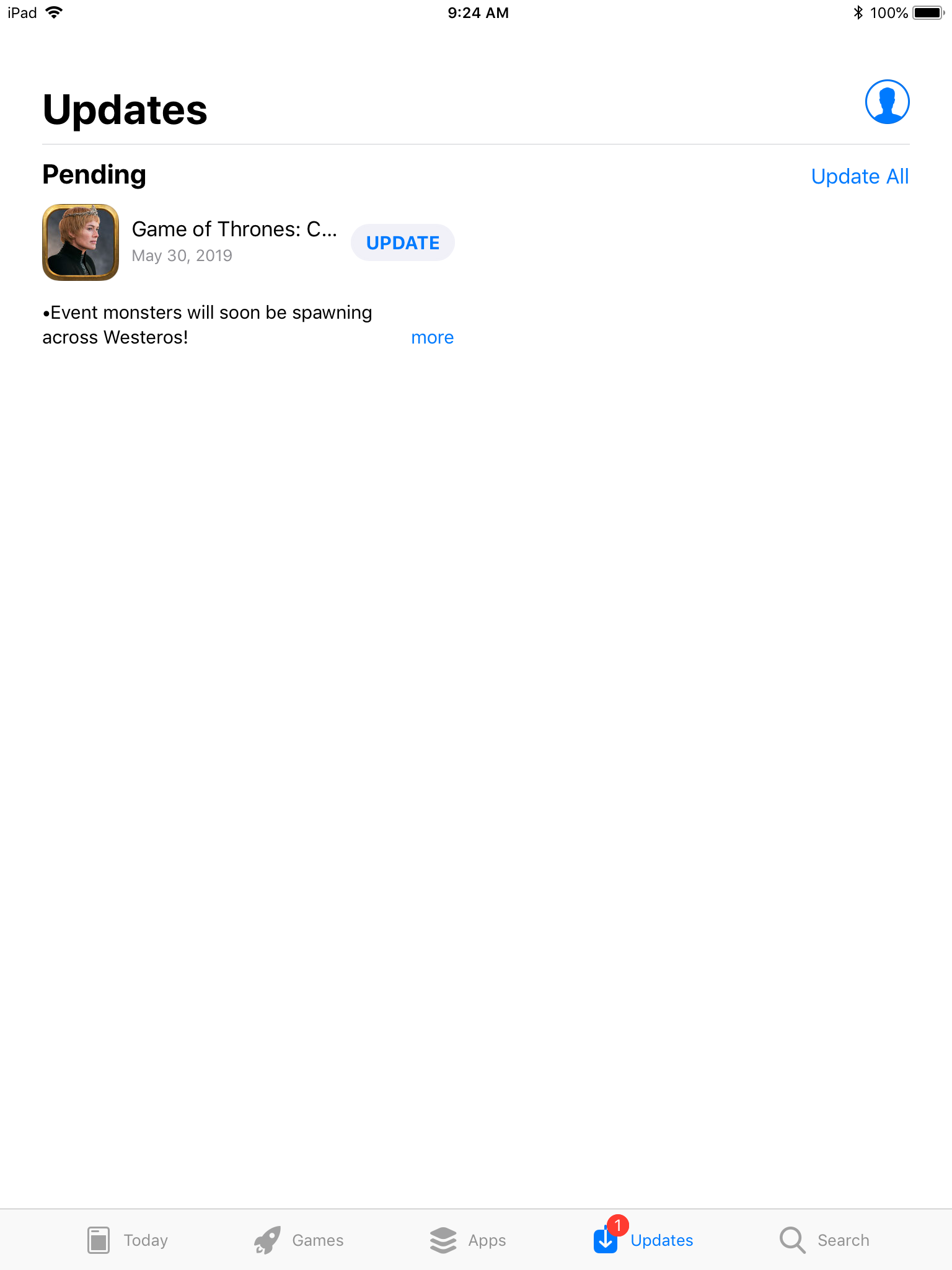 You can drag down on your list of available updates to refresh this list. This may be required if the iOS app store is not showing you an update that you know should be available.
If you expected a game update to show here and it does not, the update may not be available for your device or region. Please check the game's website or social pages (Facebook and forums) for announcements regarding game updates.
If you need additional assistance, please contact WB Games Support by clicking "Ask for Help" above.